Home >
Loans
Borrowing has the potential to enrich and improve lives. We're here to empower you with our lending services.
Keeping Lending Under Our Own Roof
We never have to check with "corporate" or with third-party underwriters in another state, because most of our loans are true portfolio loans. That means your loan originates with us and is retained by us, and all your payments are made here. That's really important to us as Portsmouth's local bank. It's our way of maintaining superior customer service, while making a genuine investment in the community.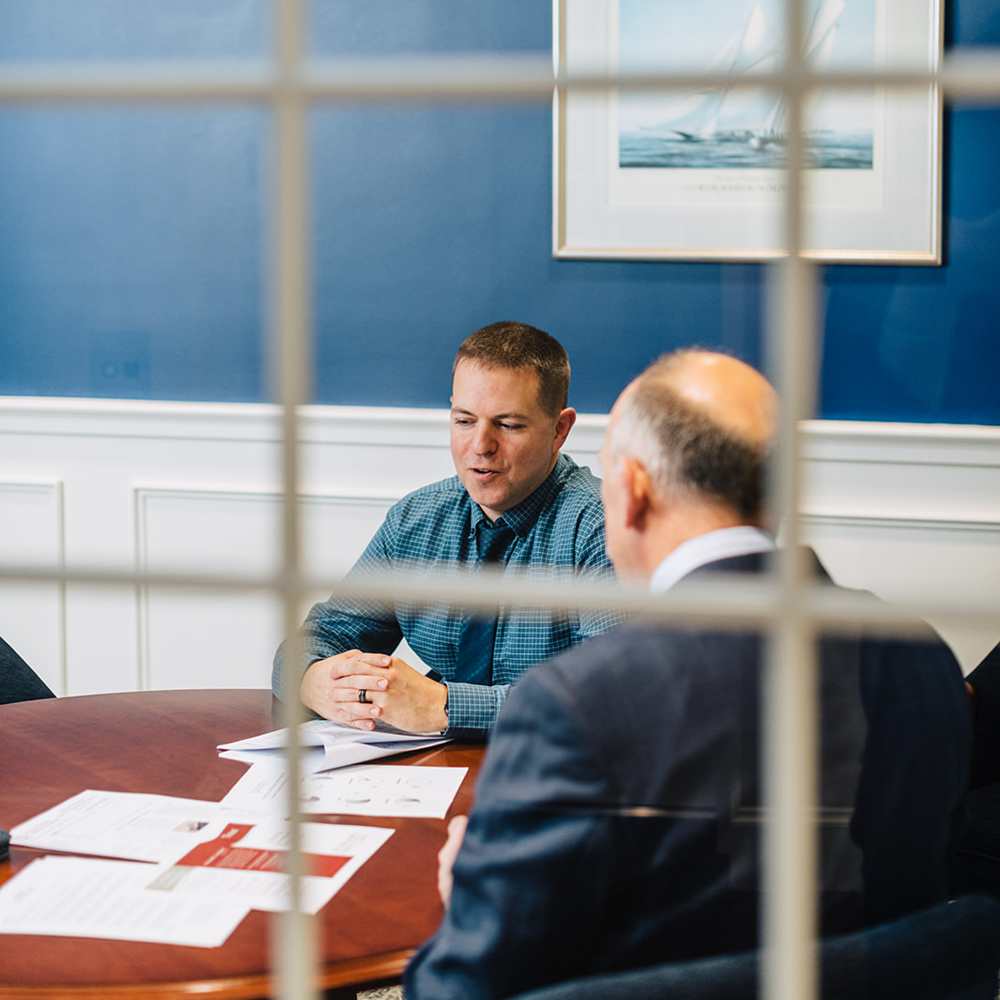 We Put Your Interests First
Not only does our team offer exceptional and diverse borrowing ideas, we're very dedicated to customer service. One way we support this dedication? Our loan officers don't work on commission, and therefore they always put your best interests first. If you haven't visited our bank yet, come in and talk with one of us.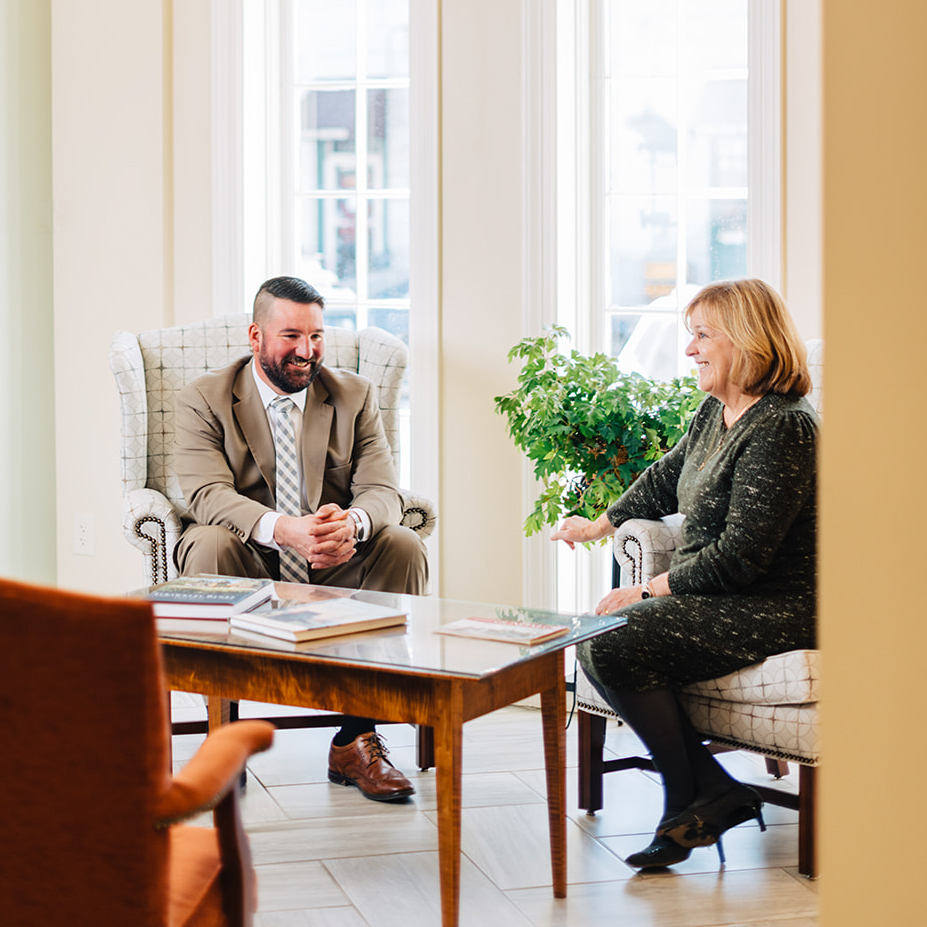 What We Do Best
Our loan officers will guide you through the entire lending process, from the initial application to closing and beyond. We believe designing a loan that truly meets your needs takes a commitment from a loan officer who has the knowledge and experience to accommodate you. We look forward to working closely with you to satisfy your objectives — it's what we do.
Leader in Lending
We take pride in being one of the Seacoast's leading home mortgage lenders. We're here for you, with clear and prompt communication during every step of the process. And since everything we do is under one roof, if we don't have an answer to one of your questions, we know who to ask. There's also no waiting for the "main bank" to review and approve your application. It all happens right here, with real people you know and trust.
Your Options
Offering fixed and adjustable rates is just the beginning. Our friendly and experienced team of loan officers will guide you through a variety of financing options. You'll see why our customers trust and rely on us to secure the best, most flexible lending plans for their needs.
A Family Bank First
We're dedicated to our customers — and our community. Many of our customers have been with us for generations, but we're always excited to welcome new people. Whether you're new to the area or just new to us, please come see us anytime.
Benefits
Enjoy superior service from the Seacoast's oldest financial institution, including:
Prequalification "on the spot," at no charge
Preapproval in 48 hours or less, at no charge
Competitive rates
Tailored terms to fit your personal needs
Loan Options
We offer a variety of loans for life's most important moments.
Mortgage Loans
Piscataqua Savings Bank offers the advantage of both conforming and non-conforming mortgage loans.
Consumer Loans
From automobile to collateral, we offer a wide range of flexible consumer loans for our customers.
Home Equity Loan
At Piscataqua Savings Bank, we offer an all-purpose solution with the only loan you'll ever need — including HELP, or Home Equity Line Plus.
Unique Offerings
Because there's no "standard loan" that can possibly work for every individual customer, we offer a variety of customized options.
Loan Rates
We take pride in offering the best Adjustable Rate Mortgage portfolio loans in the area.
Loan Resources
Need to fill out a change of address form or set up automatic transfer authorization for your loans?
Meet Our Loan Officers
Don't hesitate to contact any one of our knowledgeable team members directly to see how we can find the right product for your unique needs.
VP / Senior Loan Officer
NMLS: 845003
Loan Officer
NMLS: 905753
Loan Officer
NMLS: 785692